Search for images or info
Artist Jim Leming
(Issaquah, WA)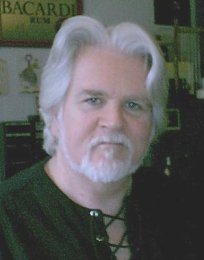 Artist Jim Leming has contributed well over 100 drawings to this site and each one is valuable, not only for studying purposes but to provide inspiration where needed. Check out Jim's drawings by scrolling downwards.
In June 2011, Jim added more information about himself, so please read on...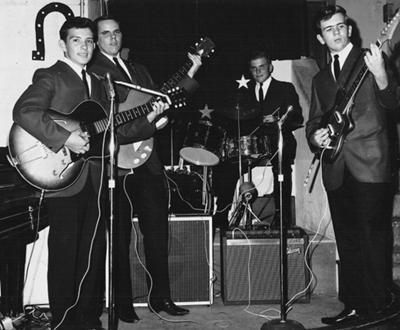 The Crosswinds - Jim is on the right
Well, let's see... Let me begin at the beginning. Logical, eh wot? I was born in Cincinnati, Ohio in July of 1947. Spending the first 35 years there I moved to Great Falls, Montana in 1982, where I put in five years of research into animal mutilation. Following that it was off to Seattle, Washington in 1986 and finally settled with my wife Emilie (Em) in Issaquah, Washington - about 30 miles east of Seattle.
In my life I have shown Newfoundland Dogs, traveled to Vienna to see the Lippinzaner (sp) horses at the Spanish Riding school. Believe it or not, these beautiful white horses are coal black when they are born! Weird huh?
After settling in with Em, my artwork became more prolific (as you can tell with my sketches) as well as my hand-formed jewelry. I've also written a book concerning UFO research and investigation that I am still waiting to get published but for those interested I have this on a CD in a .pdf format.
I am always open to questions and e-mail correspondence with anyone who shares my interests or is just plain curious!
Visit Jim's introduction page to learn more about this amazing artist.