Search for images or info
Drawings Blog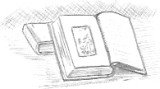 The drawings blog is like a diary of what is happening at allaboutdrawings.com.
If you're curious why it's called a blog, that is a word derived from the term Web Log. A log is a file that lists all actions that have occurred.
So this page lists any new drawings or content which allows you to quickly go to the most recent pages.
If you want to be kept up to date via RSS, just right-click on the orange RSS button (down the left hand side) select copy and then paste the URL into your RSS reader.
Or, using that same box, click on the My Yahoo or My MSN if you keep a personalized page there.
Mar 07, 2018
Oriental Drawings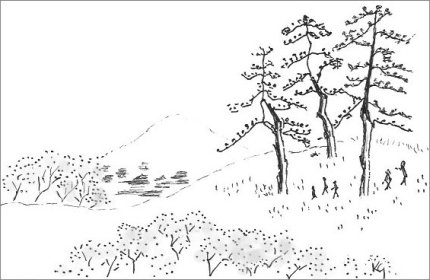 The simple style of Oriental drawings reveals a new way to depict any subject with just a swift stroke or two - this technique is ideal for the beginner artist.
Sign up here for your free newsletter!