Search for images or info
Drawing Tips and Articles
Have a browse through these free drawing tips and articles to learn a variety of techniques that just might suit you to a tee.
It doesn't matter what kind of book I read, I usually pick up handy hints that I can use in my next sketch.
Study each tip because everything you like will work towards developing your own style. It is necessary for us to scrutinize different artwork to find little ways that help depict all kinds of subjects and using these tips helps a lot, too.
The discoveries shared here were found in numerous different art books and they are the ones which helped me progress at a faster rate. I hope you also enjoy them.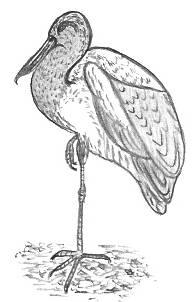 Creative Tips...

Black and White Drawings - It's almost like cheating when you discover a trick like this!
Blind Contours - The ultimate tip for knowing how to see the way artists do.
Critiques - Find out the proper ways to give and receive a thoughtful critique.
Doodle Art - - The best gift on the planet! Learn how to make one for that someone special.
Drawing From Memory - A memory exercise for painlessly creating good images.
Draw in Outline - This simple method can put you on the right path to making clever illustrations.
Drawing Supplies - Discover the few necessities needed in this great hobby.
How To Draw A Chick - Find the secret to creating an image from your imagination.
How To Draw Portraits - Draw the perfect portrait easily with the aid of a grid - it provides fantastic encouragement.
How To Make A Gift Card - 6 Simple steps for crafting great handmade cards.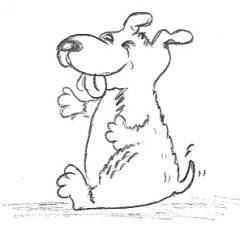 How To Make A Viewfinder - The instructions for a do-it-yourself viewfinder.
Left Hand Drawing - The quickest and easiest way to tap into your creative side.
Measure and Mark Method - This is an ultra easy method for making all images proportional.
More Art Sites - Find a nice selection of various art sites to explore.
Observation Exercise - Give this activity a try when you are in the mood for practicing.