Search for images or info
Meet The Artist
Here is where you meet the artist who has displayed drawings on this website. All guest artwork is easily identified because their name and location appears directly above their creations.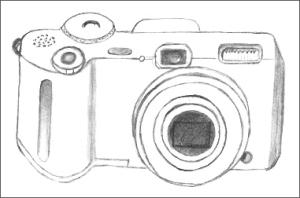 Most guest artists became good friends with each other and because of the terrific nature of this hobby, distance wasn't ever considered a handicap.
Through their stories, you'll find it interesting to learn what inspires each artist and what they use for their favorite tools of trade.
So many of these beautiful people came back here time and time again to offer their encouragement to all new artists and I am very grateful for their kindness.
I don't like to single out anyone but there were 2 artists -- Michael Betz and Jim Leming -- who sent in over one hundred drawings each, so due to volume, it was inevitable they had their own galleries.
Thank you to everyone who shared their artwork and stories with me, it is you who made this such a grand space.
I am sorry to say that the facility to upload your drawings is no longer available here, but the good news is that we've moved over to the All About Drawings Facebook page. Please know you are welcome to show your artwork there at anytime.
Sign up here for your free newsletter!